Car Hire for Uber
Are you looking to hire a car to start your Uber business?
It's amazing how the ridesharing industry, which was completely inexistent 10 or 15 years ago, has become one of the most lucrative businesses in the travel scene. According to Business Traveller, the value of the global ridesharing industry has now reached $61.3 billion and is expected to triple or quadruple in the next five years.
One of the main factors that gave rise to this is the birth of Uber 10 years ago. This made travelling a lot easier and safer for everyone. In the first few years of its operation, passengers were amazed that they the no longer needed to stand on the pavements in the middle of the night to wait for a taxi and subject themselves to possible danger. With the Uber app, they can just book a ride, and in just minutes, their service will come by to pick them up. They can also easily choose the make, build, or model of the car they are booking. Though metered taxis are still thriving, ridesharing services with companies like Uber seem to be a more cost-effective and convenient option.
With more than a decade in the business, Uber has made its presence known, not only in the land transportation business, but it has also ventured in air travel with its UberCopters … And the latest addition? UberBoats.
So, if you want to take part in this global business trend, you'd better start now. Uber always welcomes additional drivers.
Now, if you don't have a car available right now, that's not a problem. Did you know that it's not a requirement to own a car to register as an Uber driver? All you need to do is find a long-term car rental that is already Uber-ready and you're good to go.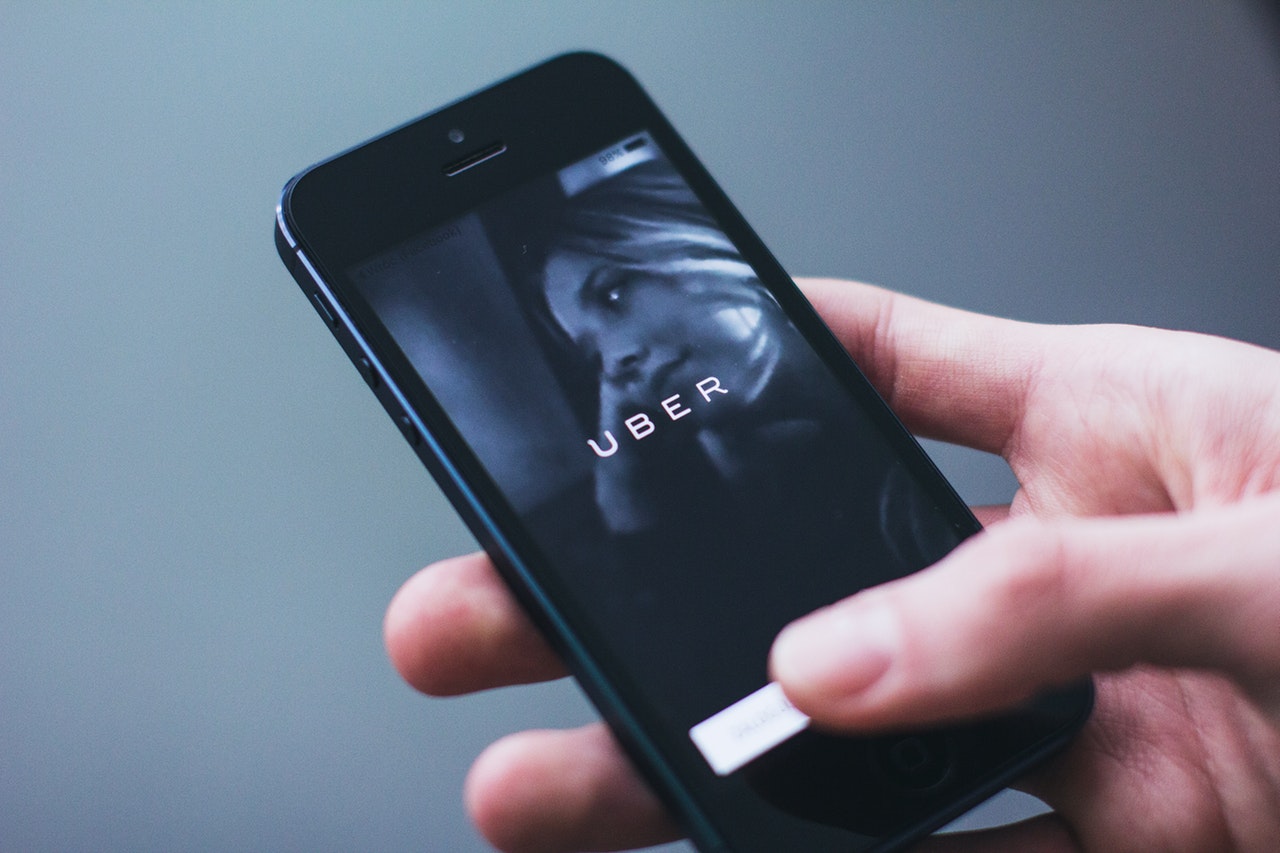 Specialized Uber Car Rental Providers
Uber has partnered with some car rental companies which should make the Uber registration process easier since the cars that are offered here already satisfy the requirements in starting your Uber business.
One example is Hertz, which recently partnered with Uber to supply cars for aspiring drivers who want to join the rideshare industry. Hertz offers Uber-ready car rentals for $214 per week plus an additional $200 security deposit. In return, you will get basic maintenance, insurance, liability protection, and unlimited miles.
Aside from Hertz, you will find a lot of car rental suppliers that offer cars for lease and for purchase. You can search online to know the car rental suppliers that offer Uber-ready or rideshare-ready vehicles in your city.
If you live in Australia, you can get in touch with Europcar, Thrifty, Splend, DriveMyCar, Stride. They charge a weekly rental price starting as low as $165 to as high as $650, as well as other fees including joining fees, advances and deposits, insurance excess bonds, and exit fees. These fees range from as low as $200 to as high as $1000, although some of them don't charge any fees at all.
If you live in the U.S., you will have other car suppliers to choose from aside from Hertz. These are Getaround, Fair, HyreCar, and Maven Gig. Their services are not available in all cities, so you have to first verify if they do business in your city.
What Types of Cars Qualify for Uber Car Hire
Uber offers different car categories for its customers. The most common services are Uber X and Uber XL. Uber X which consists of small cars or sedans. Honda Civic and Toyota Camry are popular choices for this. The Uber XL includes SUVs and minivans that fit five or more persons. This includes Kia Sorrento, Toyota Highlander, and Ford Explorer.
Aside from Uber X and Uber XL, they have categories that feature high-end luxury cars and premium cars. They call them Uber Black (the luxury version of Uber X), Uber Black SUV, UberSelect, and UberLUX. Examples are Lexus LX, Porsche Panamera, BMW 5 Series, and Mercedes-Benz S-Class.
Benefits of Getting a Car Hire for Uber
Most drivers know that one of the best things about using a car hire for Uber instead of your own car is that you won't have to worry about wear-and-tear. This way, you can focus on increasing your profit.
Aside from this, there are lots of other benefits that come with your Uber rental car.
Professional Assistance. Instead of having to figure things out on your own, you will be dealing with professionals who know everything about Uber's requirements. You won't have to waste your time and resources in looking at vehicles that won't make it in Uber's specifications.
Access to Higher-End Vehicles. Although normal cars for UberX can already give you a lot of profit, why not go for the better option? Specialized car hire suppliers for Uber usually offer more comfortable luxury vehicles or larger cars that fit more people. If you drive these types of vehicles, passengers will love you more and you will get better feedback, which translates to a better ROI in the long run.
Rent-to-Own Options. Most of these specialized Uber car rental suppliers have rent-to-own options, which will give you the opportunity to own that vehicle after a set number of months or years.
Access to Fuel-Efficient Vehicles. Although fuel-efficient vehicles like hybrid cars and electric vehicles will help you save a lot of fuel, we all know that these types of vehicles will put a strain on your wallet if you purchase them on your own. With the easy payment options for an Uber car rental, you will finally get access to these types of vehicles and maximize your earnings.
Business driving insurance. All car rentals for Uber come with business driving insurance which gives you fewer things to worry about.
Now that you are more familiar with how to get a car hire for Uber wherever you are in the world, it's time to take the next steps. The first thing to do is to compare each car rental company and see which one gives you the best return for your money. Remember to go for those companies who specialize in Uber car hire so you can have proper guidance as you go on with the process.
Search for Vehicles >>