Hertz offers Costco Customers Hourly Van Rentals
Today I saw that Hertz has introduced a new concept by partnering with Costco to provide short term van rental at the 25 Costco warehouses in the UK. I think it's a fantastic idea and one that will surely spread to other partnerships and industries.
I'm thinking Ikea or companies such as Westfield might not be far behind in getting into bed with one of the hourly rental providers. It's a win-win for both the consumers and both partners fulfilling a need.
We often get asked here at Crazy Car Hire why can't alot more providers allow hourly options. The Costco concept starts from £13 per hour with Ford Transit Vans available directly within the warehouse car park ready for customers to get their newly purchased items home quickly with minimum fuss.
Drivers need to be aged over 21 and hold a standard driving licence valid for the UK. Payment is via Credit Card, or Visa debit.
Good on you Costco and Hertz for innovating a new concept.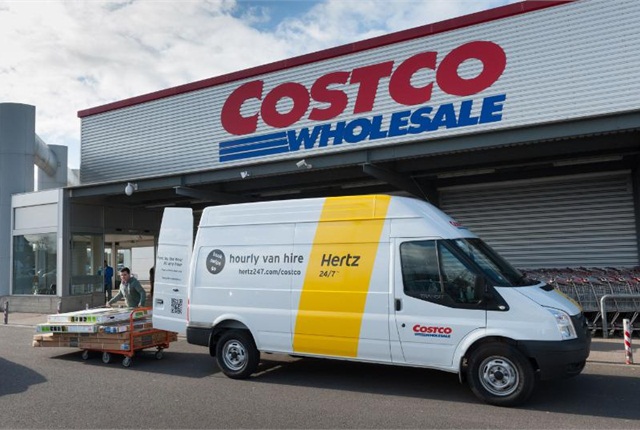 Search for Vehicles >>