Car Hire for Over 70's
Are you an older traveller looking for senior citizen car hire on your next destination?
Most people often dread the idea of ageing, but becoming a senior citizen actually comes with a lot of benefits. These benefits include retirement and the ability to travel to your dream destination. However, there are also some setbacks that you need to be prepared for if you are an older traveller. And this includes renting a car to drive.
Now, we're not saying that you won't be able to drive. Because in fact, you can! Most car hire suppliers, no matter where they are located in the world, don't implement an upper age limit for driving.
However, we cannot discount the few who have restrictions for older aged drivers. And some of those who don't have restrictions would ask for a surcharge called a 'senior driving fee'. This supposedly covers the additional risks involved in being an older driver. Sometimes, this is charged for drivers that are 60 and above, but mostly it's charged for those who are 70 years old and above. Senior driving fees range from €5 per day up to €30 per day.
Those car hire companies that have an upper age limit for their seniors have different outlooks as to what that age limit is. And even the same companies have different age limits for different countries. For example, Thrifty imposes an upper age limit of 75 years old in Ireland and Denmark, but 79 years old in Australia. And, Budget in Japan has an age limit of 70, but in the Netherlands, the age limit is 90. Other car rental suppliers that have upper age limit include Europcar, Dollar, Avis, Hertz, Sixt, and Enterprise.
As we can see from the examples above, the upper age limit is mostly dependent on the location. So if you are looking forward to driving a car rental on your next destination, it's always a good idea to check beforehand if the car rental company has these restrictions to avoid unexpected surprises.
How to book car rental if you're over 70 years old
You might be wondering, is booking a car hire any different if you're above 70 years old?
The answer is no. You just go ahead and book your car hire as usual such as presenting your valid driver's licence. If there are surcharges involved, you just need to pay them and you're good to go.
Now, a few things about your valid driver's licence. Some countries like the UK and Australia require drivers who are above 70 years old to renew their driver's licence every three years. In Australia, once you reach 75 years old, you are required to have a yearly medical assessment to keep your licence. And once you reach 85 years of age, you can opt for a modified licence which allows you to drive to nearby locations such as shopping areas, community activity areas, and hospitals.
Age doesn't matter when you travel. As long as you are healthy and fit, you have limitless possibilities. So if you are retired and ready to explore the world, go ahead and book that car hire. Wherever your next destination is, bon voyage and get there safe!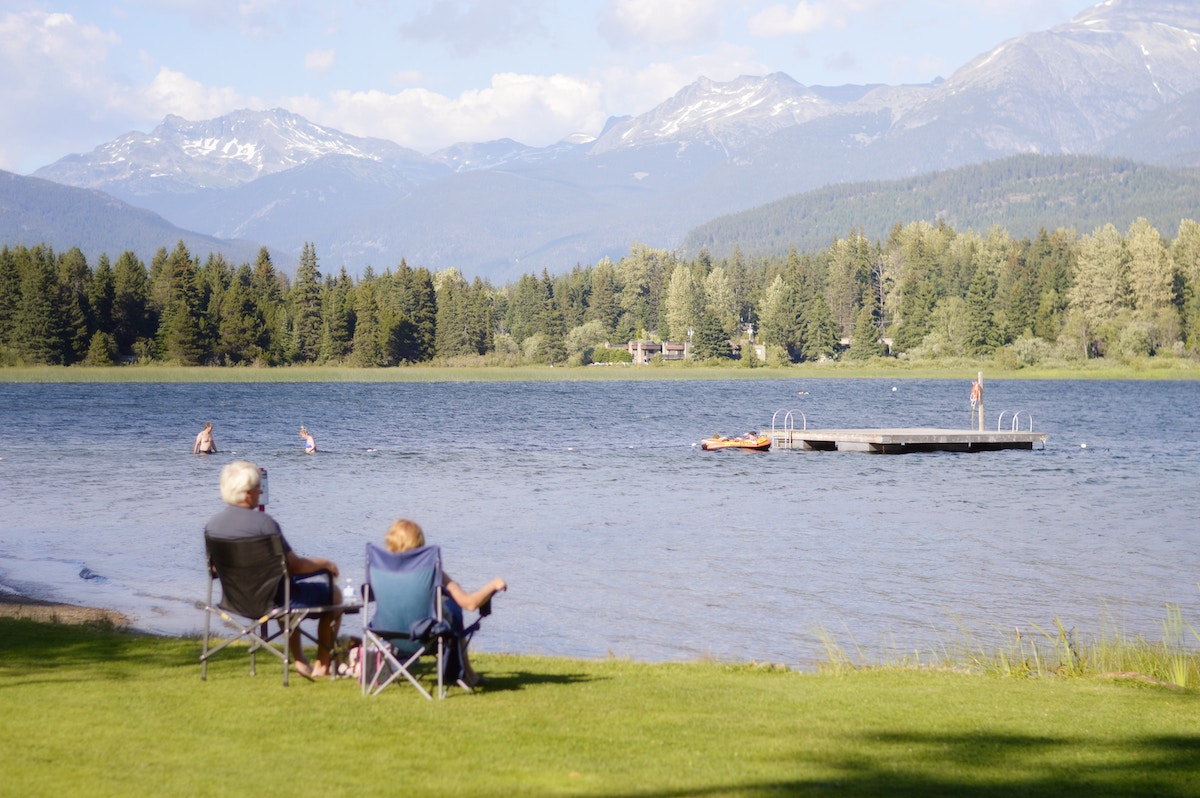 Search for Vehicles >>